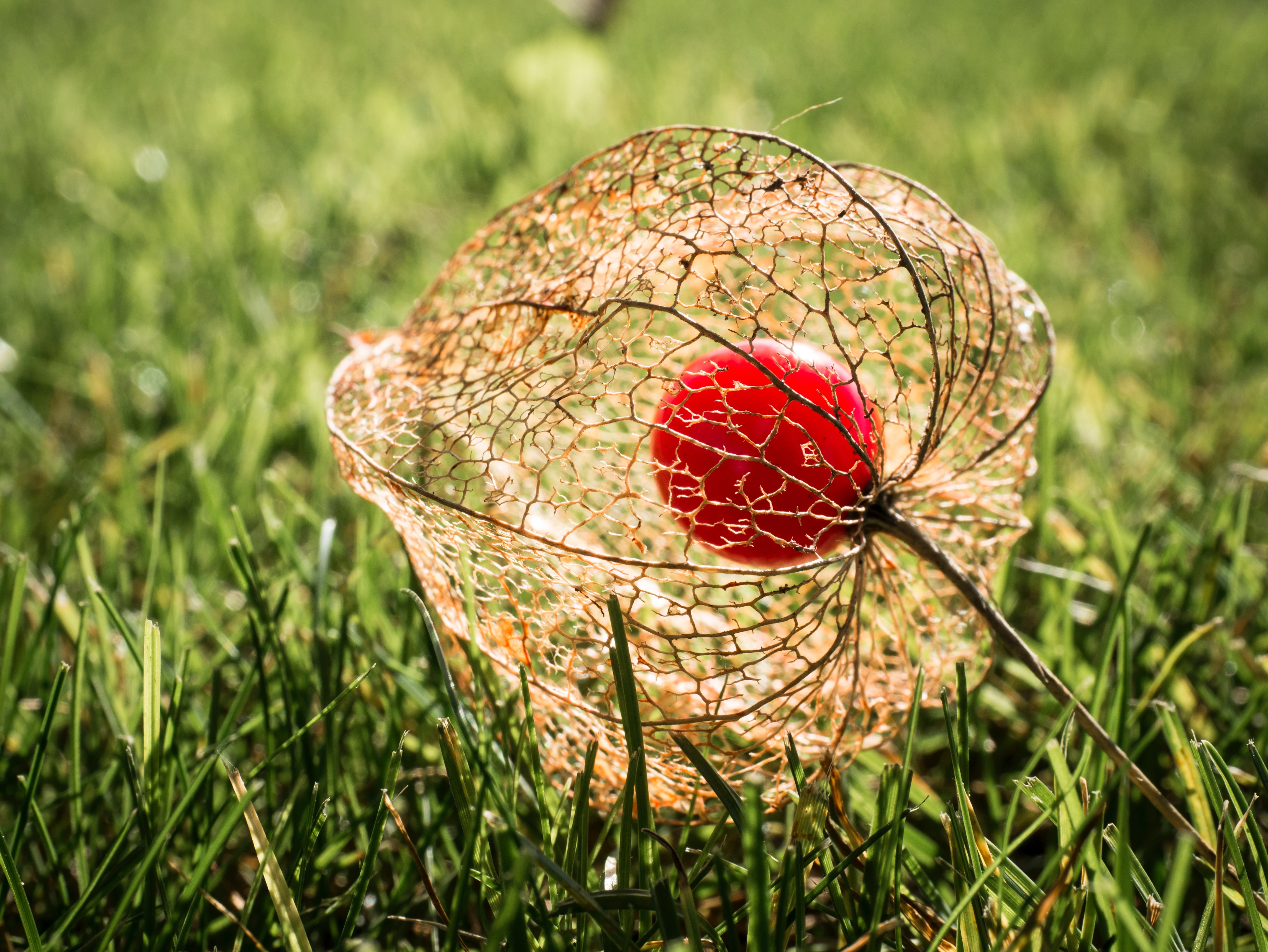 "An empty lantern provides no light. Self-care is the fuel that allows your light to shine brightly."
-unknown
Join a community dedicated to nourishing, evolving and redefining self-care. Approach stress from a place of resilience with self-compassion, awareness and permission to do it differently.
Discover how the stress response effects you emotionally, physically and mentally
Integrate accessible daily practices, insights and tools that are realistic for your life
Expand limiting thoughts, beliefs and habits to be more supportive and nourishing
Examine patterns and establish new boundaries as a way to resource your nervous system and renew yourself
Engage with community to weave and reimagine a new collective paradigm for self-care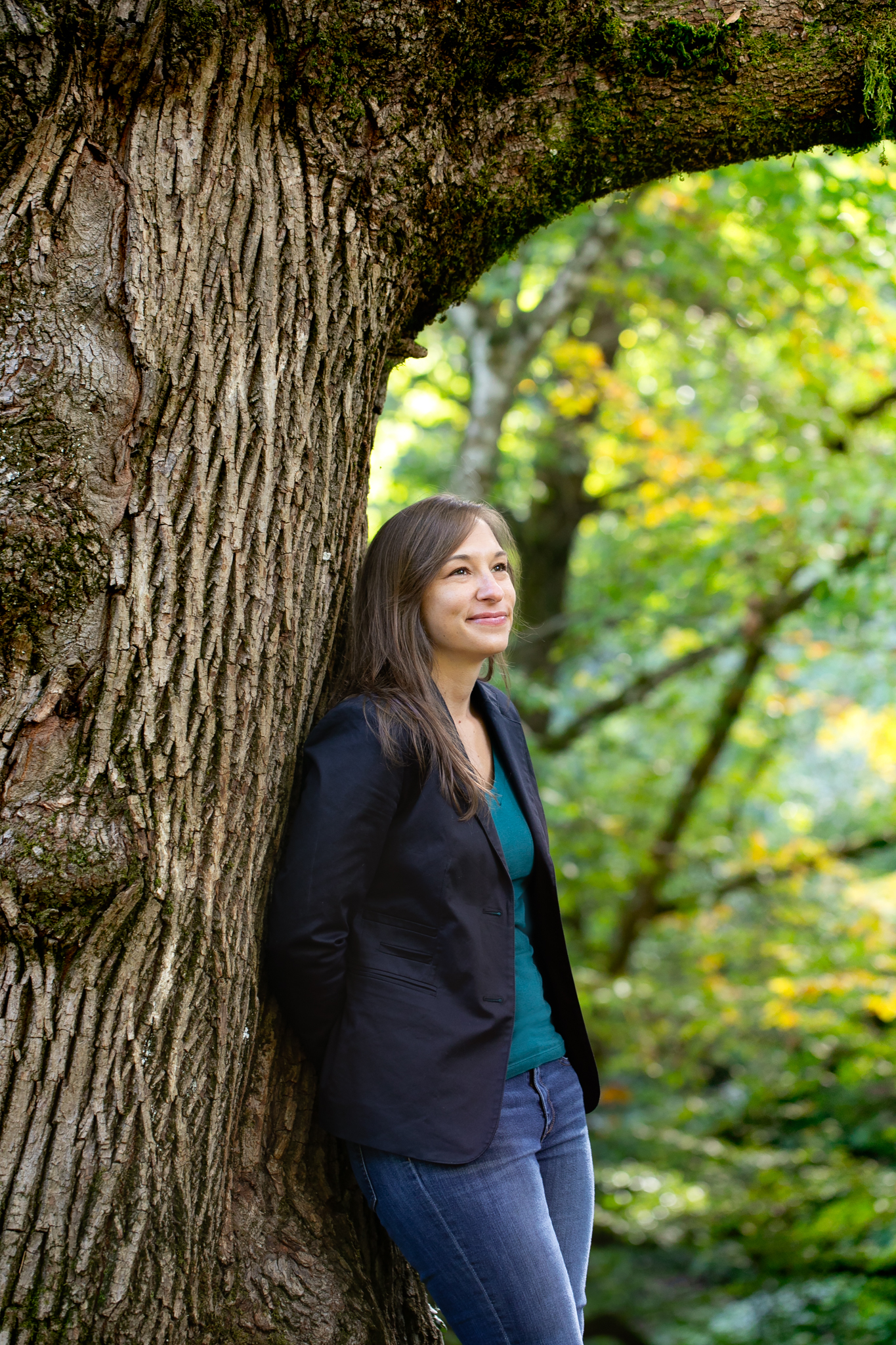 Dr. Kelly Prill
Mama of two littles, naturopathic physician and functional neurologist.
Elemental Wellness
Mama of two littles, K-12 educator, parent coach and mindfulness facilitator.
Rooted Resilience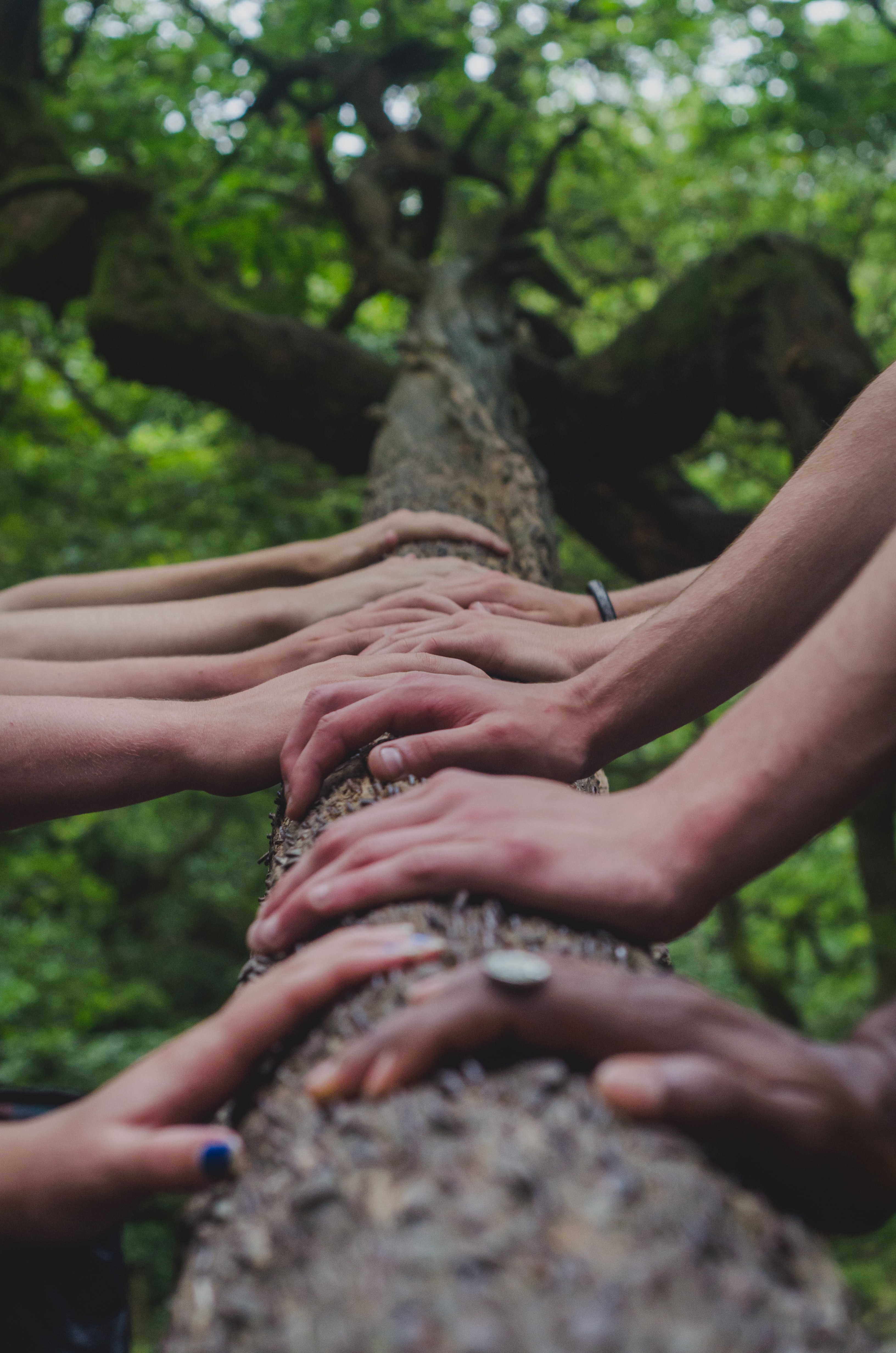 Welcome & Community
Week One: Meet and connect with moms devoted to shifting patterns and prioritizing self-care to reclaim empowerment and ease.
The Stress Response
Week Two: The art and awareness of stress is the beginning to unwinding old patterns and rewiring the brain. Understanding how normalized trauma has become.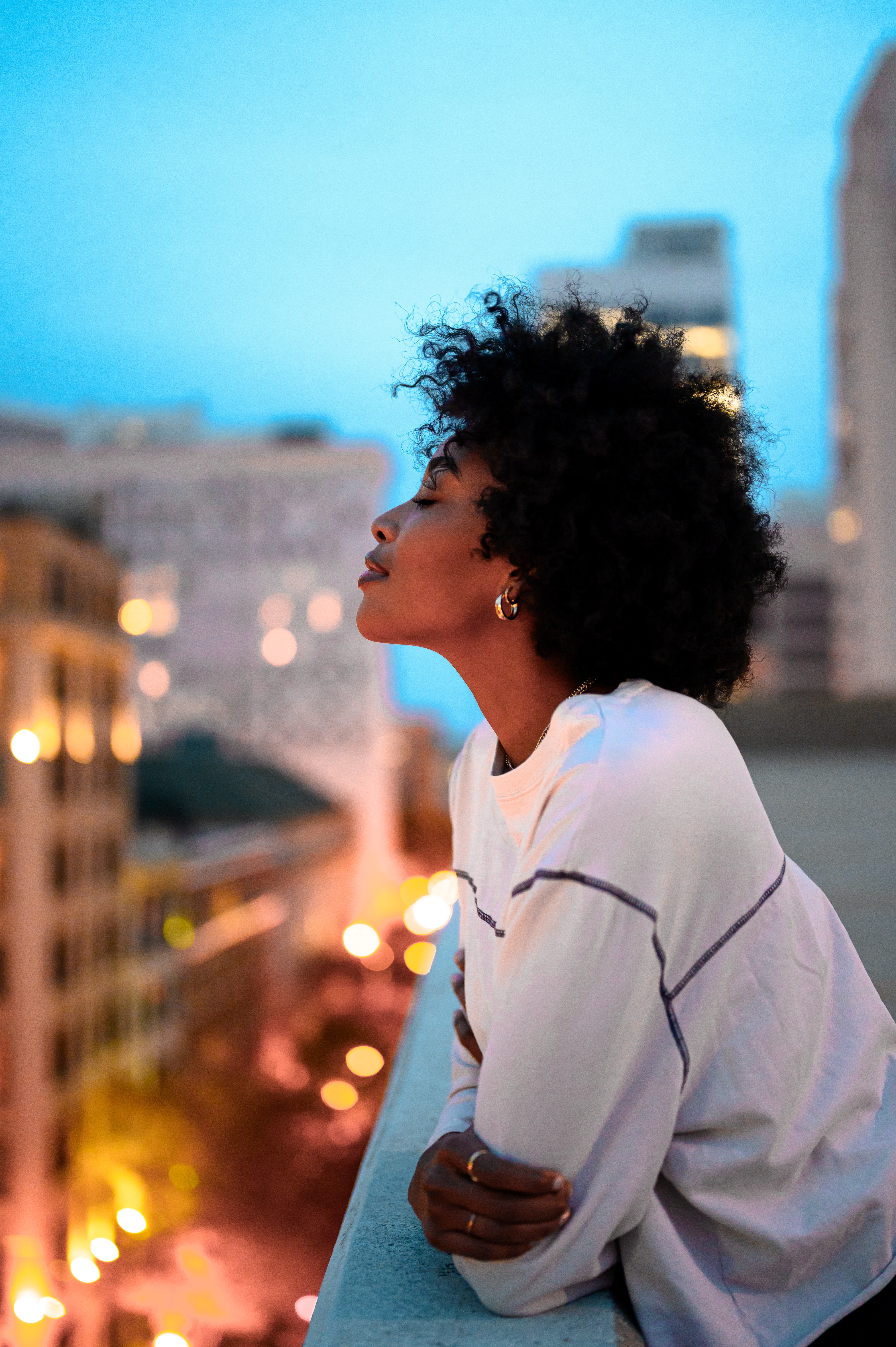 Neuroplasticity & Internal Dialogue
Week Three: Discover how everyday thoughts, words and beliefs not only effect the nervous system, but also shape emotions, behaviors. Changing the internal dialogue creates compassion with self and others.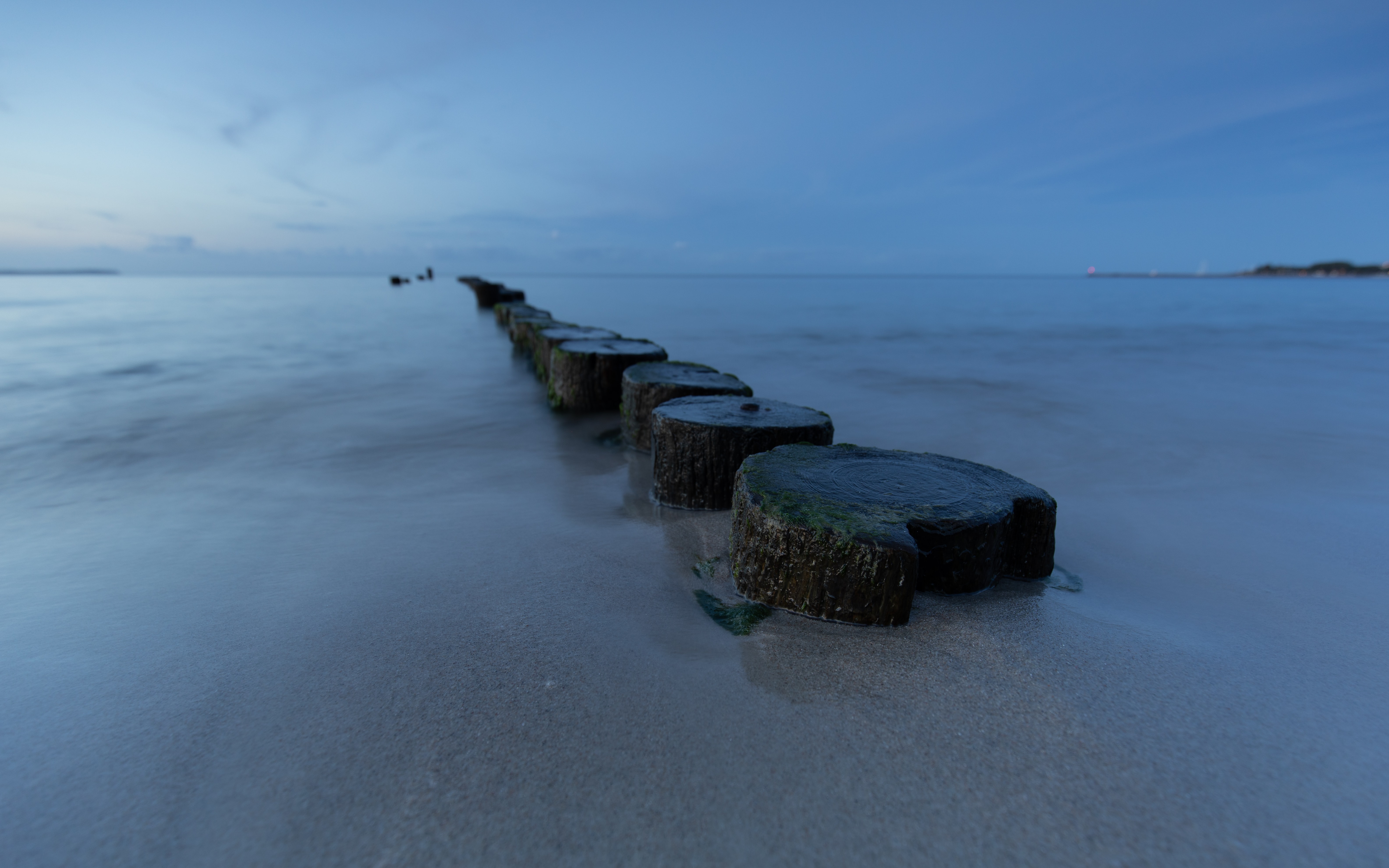 Creating Fluid Boundaries
Week Four: Begin to build fluid boundaries that allow for nourishment, empowerment and awareness. Learn the intergenerational patterns of over-care, and how to start breaking the cycle.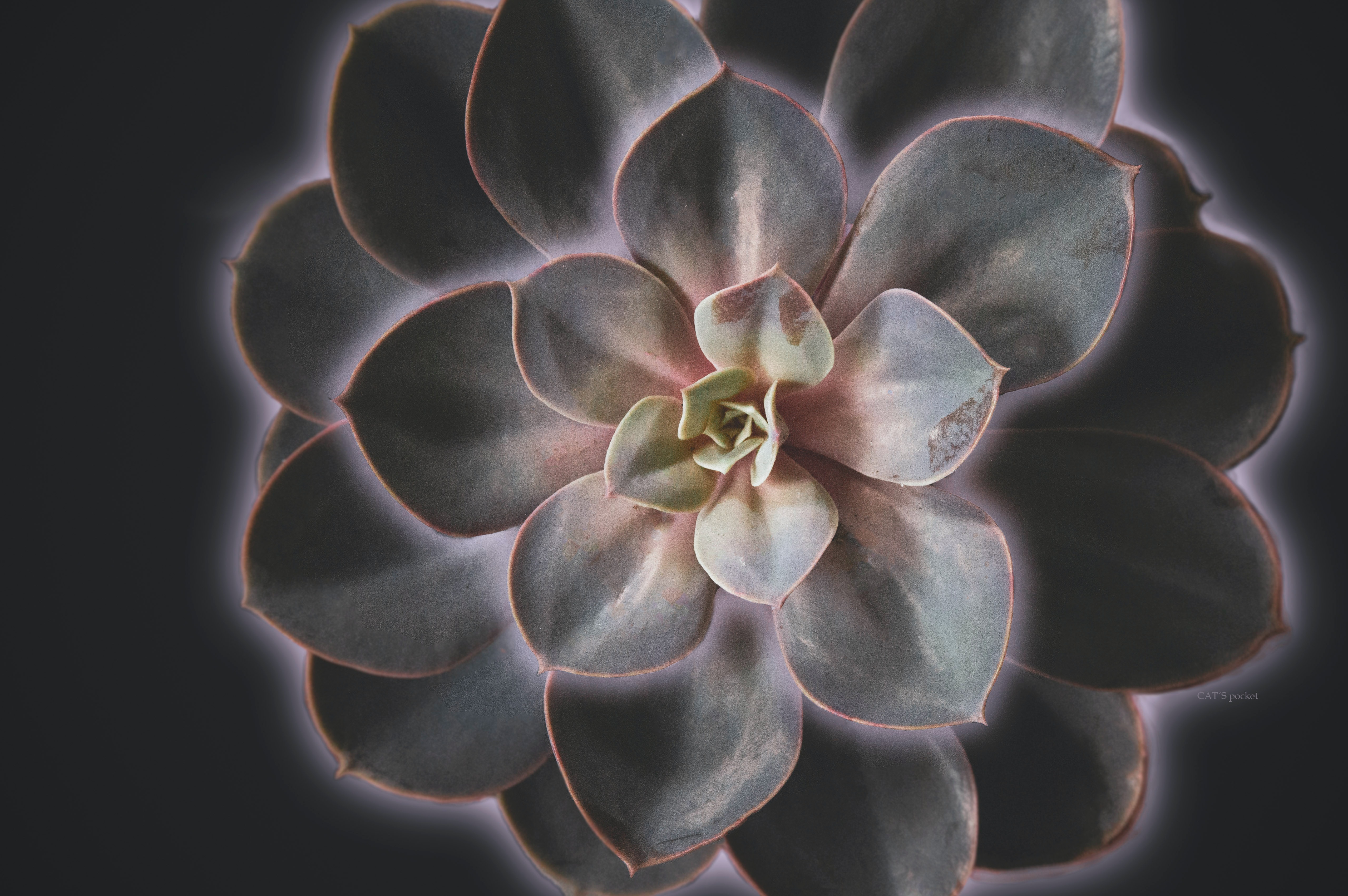 Practical Integration
Week Five: It's time to integrate all the tools and insights into practice. Making this information easy to use and realistic is the beginning of reclaiming personal power, centered parenting, and self-love to heal and thrive.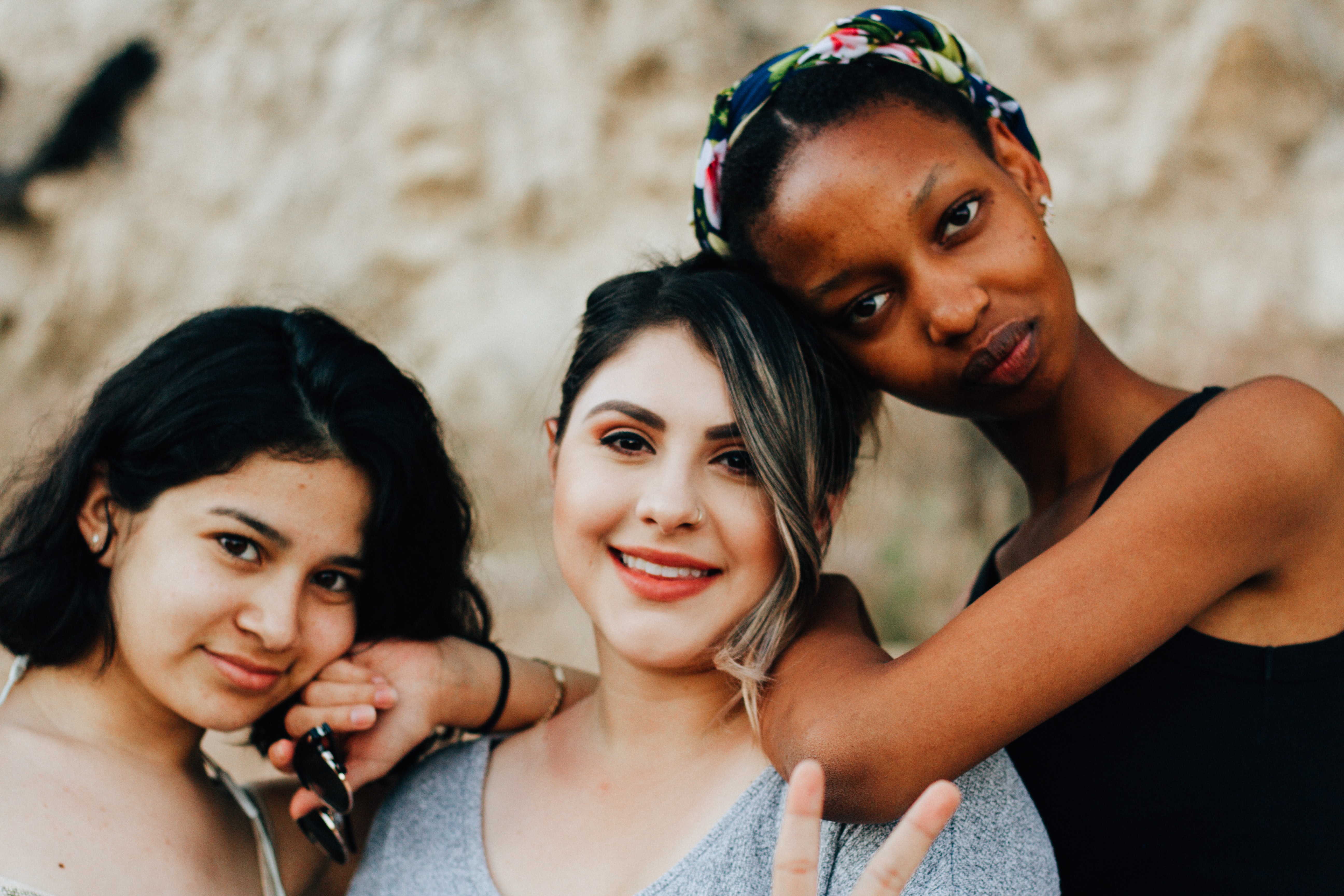 Is This Course Right for You?
Yes, if you are ready to shift out of constant struggle and into ease.
Yes if you are ready to create and strengthen boundaries that ease the impact of anxiety, worry, shame and guilt.
Yes if you want to learn to re-pattern old wounds to heal and shift your relationship with yourself and others.
Yes if you are looking to be and connect with women who are doing the work, and provide authentic support.
Yes if you are tired of walking around in a chronic stress response.
Yes if you believe in yourself, and are emotionally ready to transform negative stories and dialogue through self-compassion.
Yes, if you want to stop the intergenerational cycle of self-sacrifice for the perceived well-being of others.
*If you struggle with severe trauma, it is highly recommended you work with a therapist do work on a much deeper level. This course is geared toward normalized trauma that needs to be brought to awareness.
Check your inbox to confirm your subscription